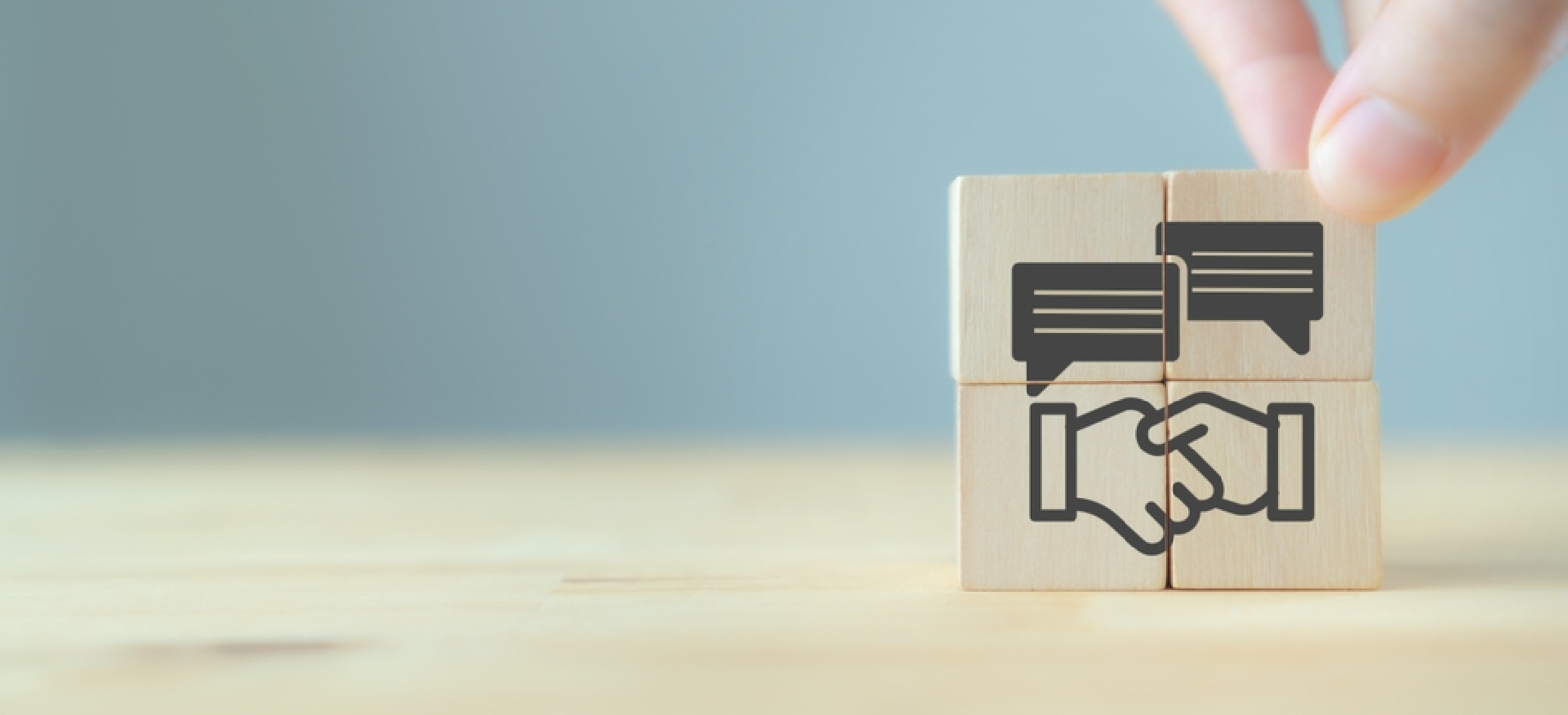 What is Strategic Communication?
Our best strategic communication services deliver the messages, through the right media to a wider audience that seems to be the target. Every business needs to stay updated and be very precise and should vocalise its purposes and products. To create bonds between a company and its clients any top agency diligently follows strategic communication that can be used as a tool to differentiate. It enables us to understand consumer behaviour and to review trends in marketing techniques and transitions in the global civilization.
Strategic communication strives to serve the public with correct messages and information to develop a long-lasting trust between company owners and the general public. Key messages are formulated keeping in mind the intended audience and the organisational objectives. Not only statements but delivering those statements through relevant mediums is equally significant to eliminate any miscommunication and misinterpretation. With well-planned strategies and steps we help you expand your business and create a brand name and value which is loved in the market. This top PR agency situated in Noida, Delhi NCR, India is always here to provide you with the best.
How Strategic Communication works
Strategic communication works well while determining the communication objectives as specifically as possible. One of the primary steps while formulating strategic communication is to know who your target audience is, to work by their choice and behaviour to develop key messages that will result in attaining the organisational goals. It also keeps in check how public relations and communication success efforts can be assessed.
With advanced and great-level planning and proper study of the target audience, while answering all the questions regarding their behaviour and perceptions that will in the end satisfy the organisation's purpose, the messages are articulated. Those messages are then distributed through various mediums that include social media posts, advertisements, radio, television shows, press releases, press conferences, newspapers, memos, blog post writing and much more. To achieve the organisation's mission, strategic communications engage message development with vast planning and analysing of audience behaviour. The messages are customised to specific audiences and delivered perfectly.
Benefits of Strategic Communication
Strategic Communications helps people to gather more and more information about you and your business. With the top strategic plans.
Strategic Communication enhances productivity, committed team members who know their rules and responsibilities will turn out to be way more practical and productive.
Strategic communication will help a firm in building strong public relations with the public which in turn is for the benefit of the company approved by faithful customers.
Reaching the market will be much more uncomplicated, you could communicate with a large audience easily through our well-devised communication plans.
Your brand's recognition will improve by communicating through the best services. Your company can deliver a good experience that will remain in many people's memories, thus creating a long-lasting image.
When you communicate strategically there are very fewer chances of any misunderstanding of the message. And that results in less number of complaints or negative feedback. Using this service helps make communication clear and to the point. It helps in getting a good word out too.